The Harvest Foundation is limiting capacity for in-person meeting events.
Please call (276) 632-3329 for additional information.
We are committed to our mission of being a resource to Martinsville-Henry County.
As such, we are in constant communication with our community partners on how to respond to the threat of COVID-19 and its potential impacts.
At The Harvest Foundation, we've taken additional steps and protocols to keep our offices clean and to prevent the spread of germs within the building. Below are recommendations by the Centers for Disease Control and Prevention (CDC) that include:
Wash your hands often with soap and water for at least 20 seconds. If soap and water are not available, use an alcohol-based hand sanitizer.
Avoid touching your eyes, nose, and mouth with unwashed hands.
Avoid close contact with people who are sick.
Stay home when you are sick.
Clean and disinfect frequently touched objects and surfaces.
We'll keep you updated on our social networks and website as we work with our partners to provide the best support possible.
Information for Nonprofits
Virginia Department of Health - COVID-19
The Virginia Department of Health is monitoring an outbreak of respiratory illness, called coronavirus disease 2019 (COVID-19), caused by a novel (new) coronavirus that was first detected in Wuhan, Hubei Province, China. Cases of COVID-19 are also being reported in a growing number of countries internationally, including the United States, where the first case of COVID-19 was confirmed on January 21, 2020 in a traveler who had recently returned from Wuhan.
Centers for Disease Control and Prevention (CDC)
CDC is responding to an outbreak of respiratory disease caused by a novel (new) coronavirus that was first detected in China and which has now been detected in more than 100 locations internationally, including in the United States. The virus has been named "SARS-CoV-2" and the disease it causes has been named "coronavirus disease 2019" (abbreviated "COVID-19").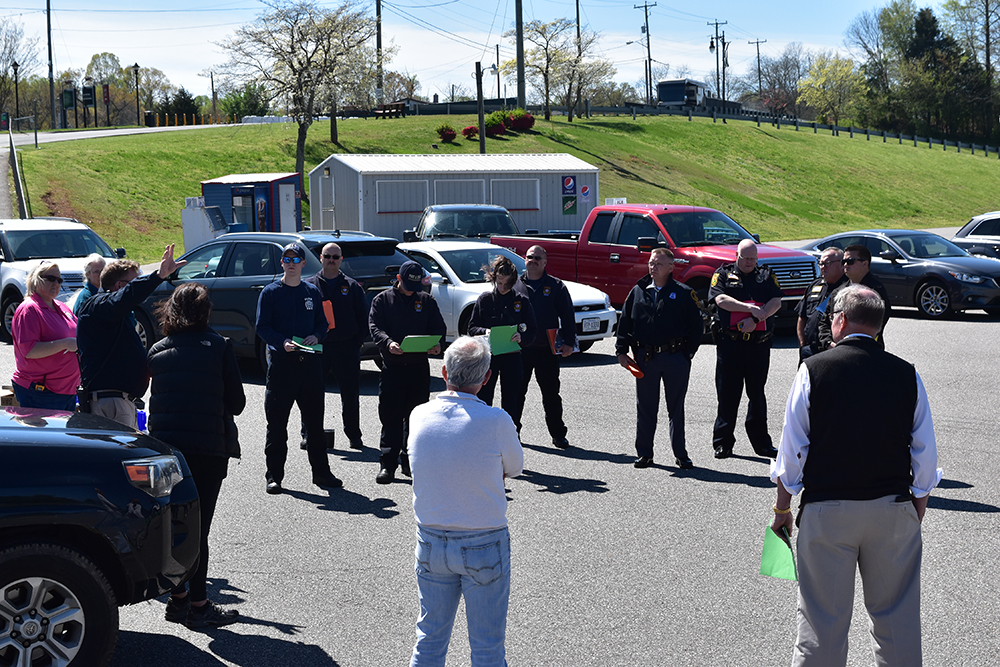 Sovah Health continues to work closely with the local health departments and the Virginia Department of Health (VDH) and is following guidance from the Centers for Disease Control and Prevention (CDC) to ensure the hospitals and clinics are prepared with the appropriate plans to detect, protect and respond should anyone in the community contract or be exposed to coronavirus (COVID-19).
City of Martinsville and County of Henry
This informational page is authorized by Henry County, the Henry County Public Service Authority, and the City of Martinsville to serve as a community resource on the latest updates regarding the COVID-19 Pandemic.
The Martinsville-Henry County Visitor Center (VisitMartinsville) first priority is the safety and health of its visitors, residents, industry partners, and team. While the risk of contracting COVID- 19 is low, we are carefully following the guidelines of the US Department of State and the Centers for Disease Control and Preventions (CDC) and our local health department authorities.