It has been 20 years since The Harvest Foundation was established from the sale of Memorial Hospital. Explore our timeline, and learn how we have honored the legacy of the hospital by being good stewards of the foundation's assets and by using these assets to produce resources for the citizens of Martinsville and Henry County.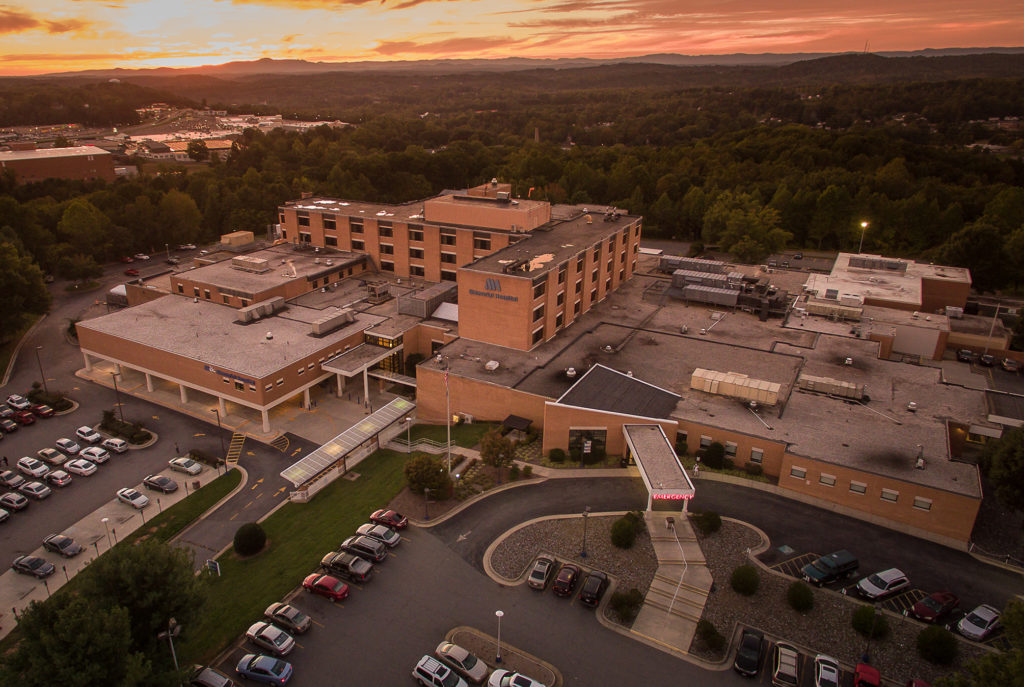 June 7, 1970
Memorial Hospital opened its doors with a bed capacity of 223 and a full range of inpatient and outpatient services. The capital project was $7.75 million. Funds breakdown: 14% Bank Loans, 31% donations (from individuals and local companies), 55% Hill Burton Act funds.
May 16, 2002
XYZ Foundation is established and approved by the Commonwealth of Virginia State Corporation Commission following the sale of Memorial Health System (Memorial Hospital of Martinsville)
August 16, 2022
The Harvest Foundation (formerly XYZ Foundation) is named and approved by the Commonwealth of Virginia State Corporation Commission. The sale generated approximately $150 million to seed the foundation.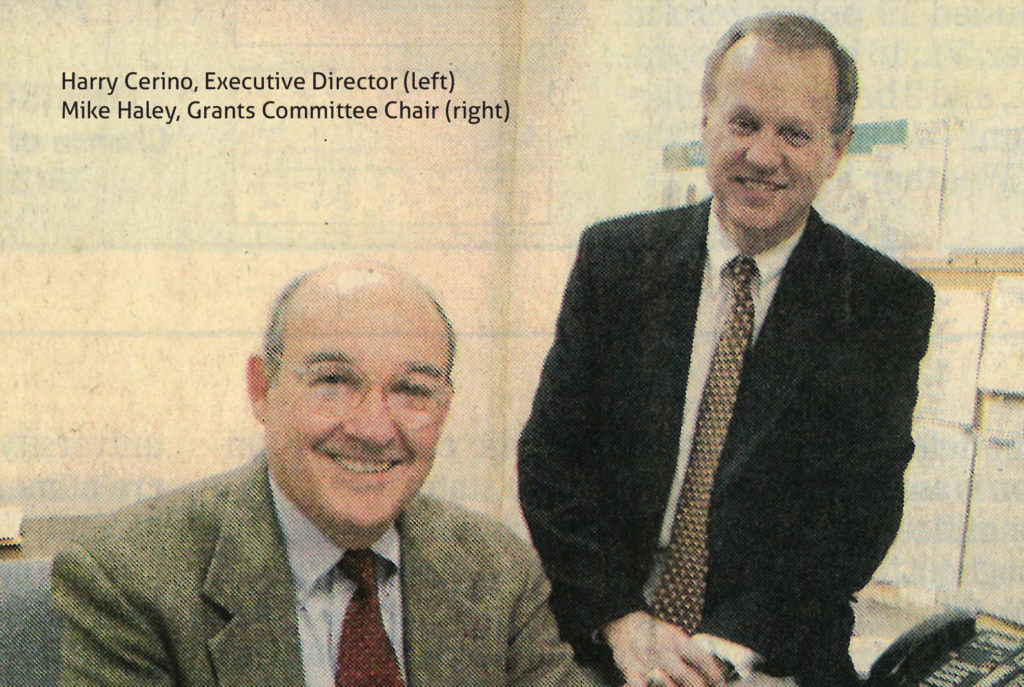 March 30, 2003
Harry Cerino is named as the first executive director of The Harvest Foundation.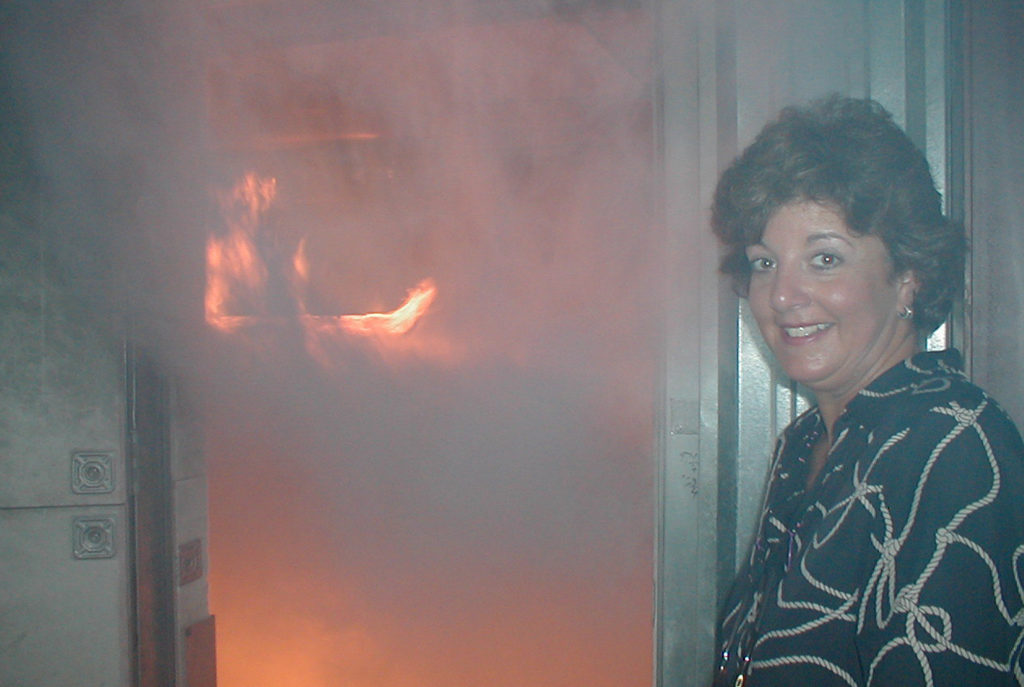 August 1, 2003
The Harvest Foundation awarded its first round of 15 grants totaling $2.5 million. ART - Allyson Rothrock pictured in a burn building, one of the first grants awarded from The Harvest Foundation. Grant Awarded on Aug 26, 2003 for $ 250,000 over 1 year to cover the balance of funds necessary to construct a burn building to train Martinsville/Henry County fire fighters to better protect local citizens and property.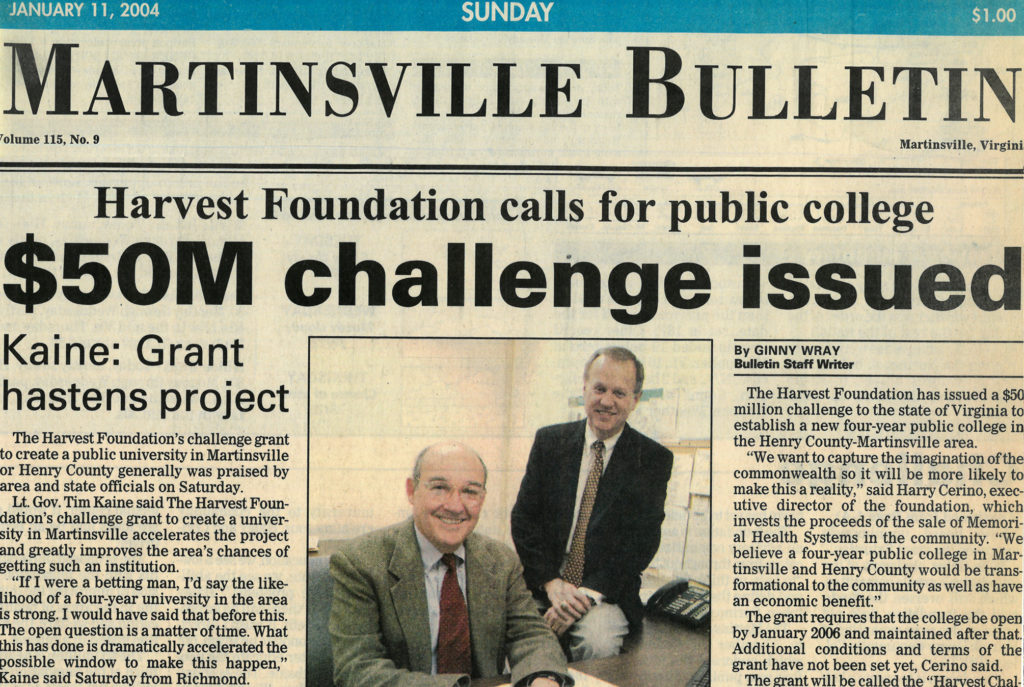 January 10, 2004
Harvest issues a challenge grant of $50 million to the Commonwealth of Virginia to establish a new four-year public college in Martinsville-Henry County.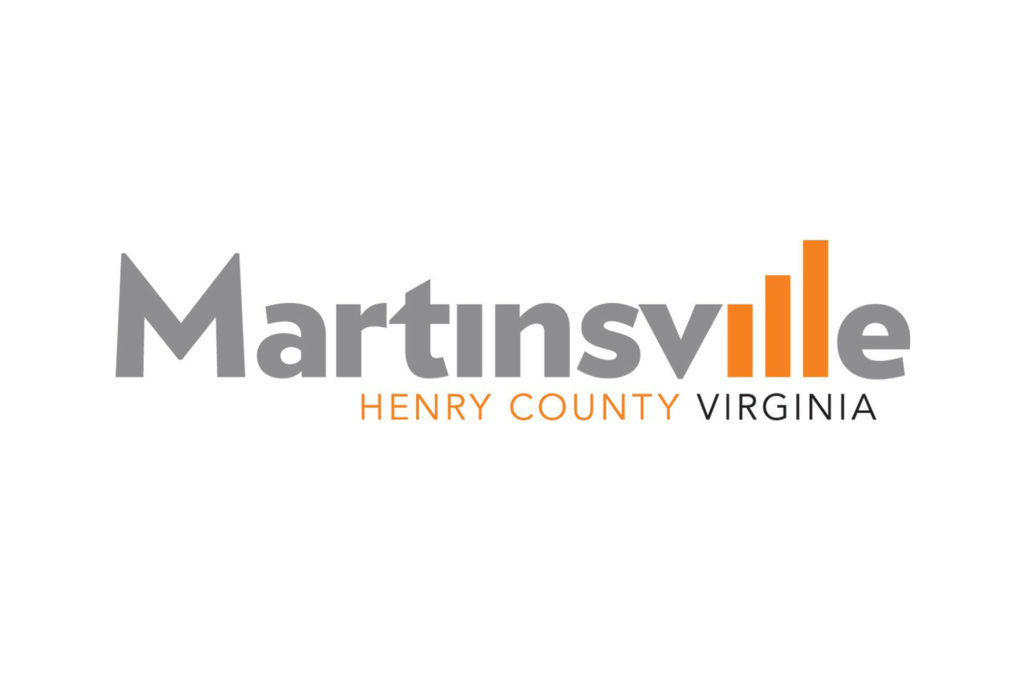 November 1, 2004
The Martinsville-Henry County Economic Development Corporation was established as the result of a Market Street Services study. The unique public-private partnership allows for a holistic approach to economic development, including recruitment, small business development, and tourism.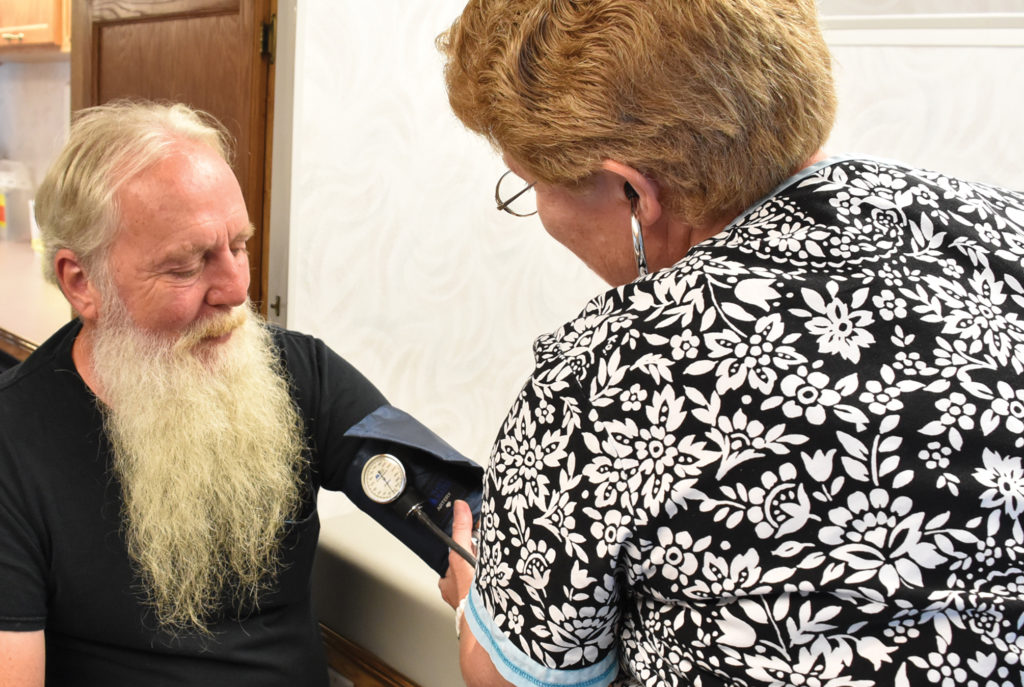 March 15, 2005
A 5-year grant of $4.56 million launches The Martinsville-Henry County Coalition for Health and Wellness to improve access to healthcare for the uninsured, and to provide health education and wellness programs for MHC residents.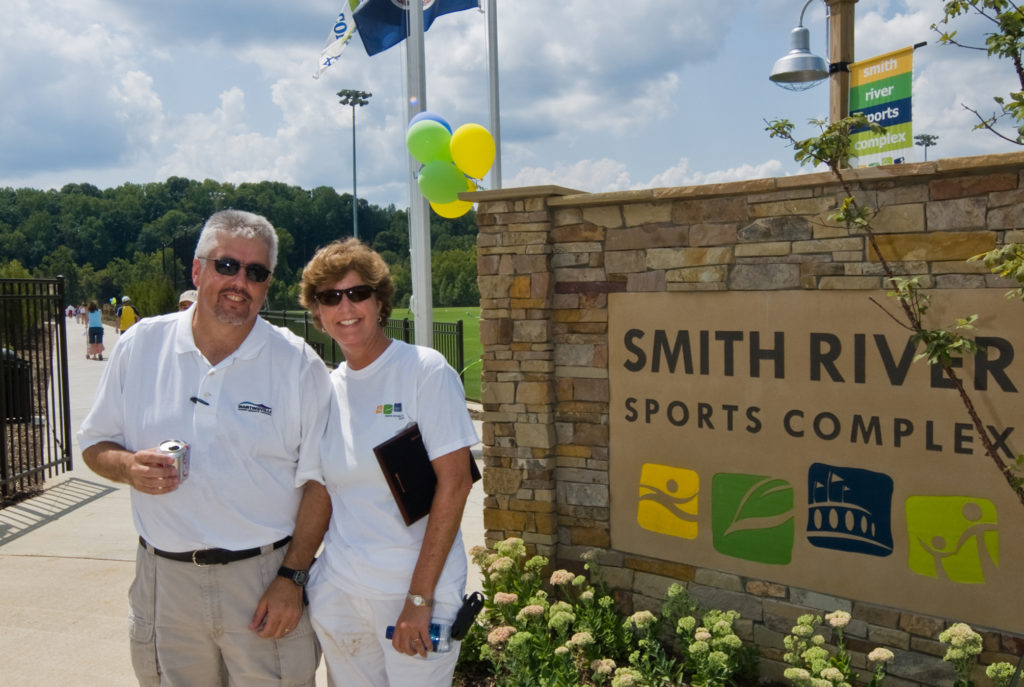 July 1, 2009
The Smith River Sports Complex opens to the public. A community-wide grand opening was held Aug. 23, 2009. The $8.7 million project includes multiple soccer fields, fixed seating, a pavilion and many more amenities. Henry County donated 91 acres for the project.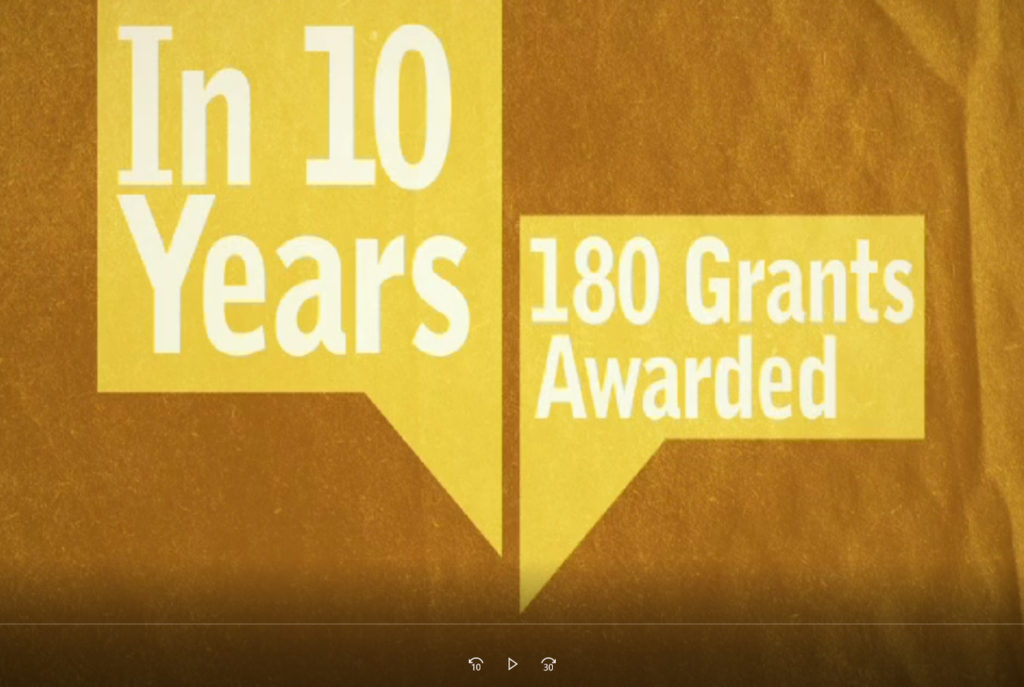 2012
The Harvest Foundation celebrates its 10-Year anniversary. By this time, 180 grants were awarded totaling $74.4 million.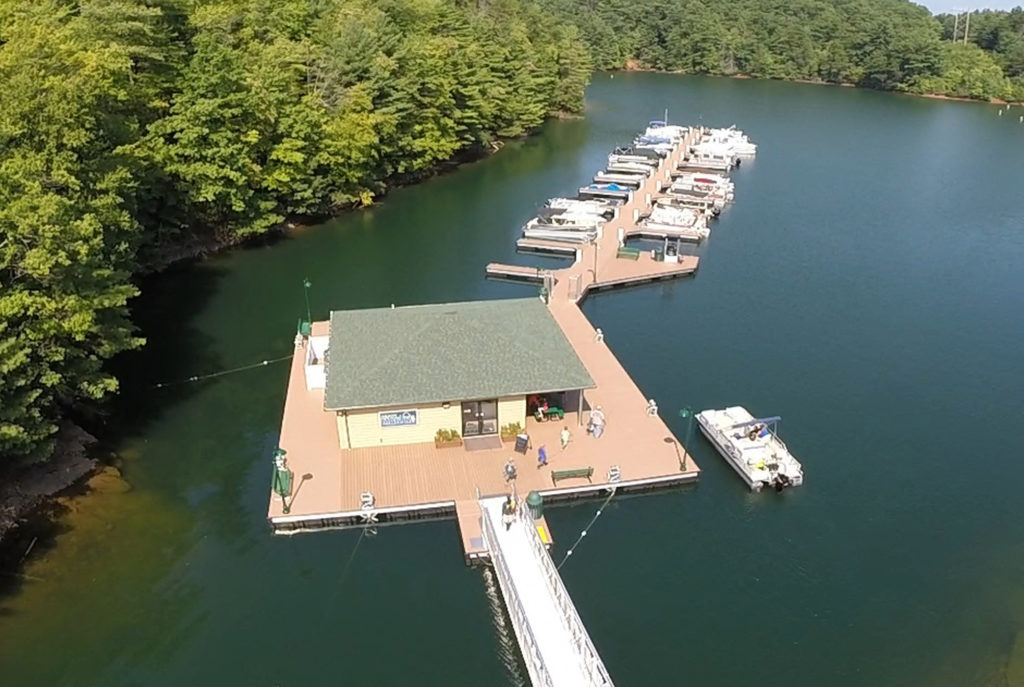 February 23, 2014
The Philpott Marina opens with all boat slips rented and about a dozen people added to the waiting list. The Harvest Foundation contributed $418,138 to the project along with contributions from Henry County, and the Martinsville-Henry County EDC.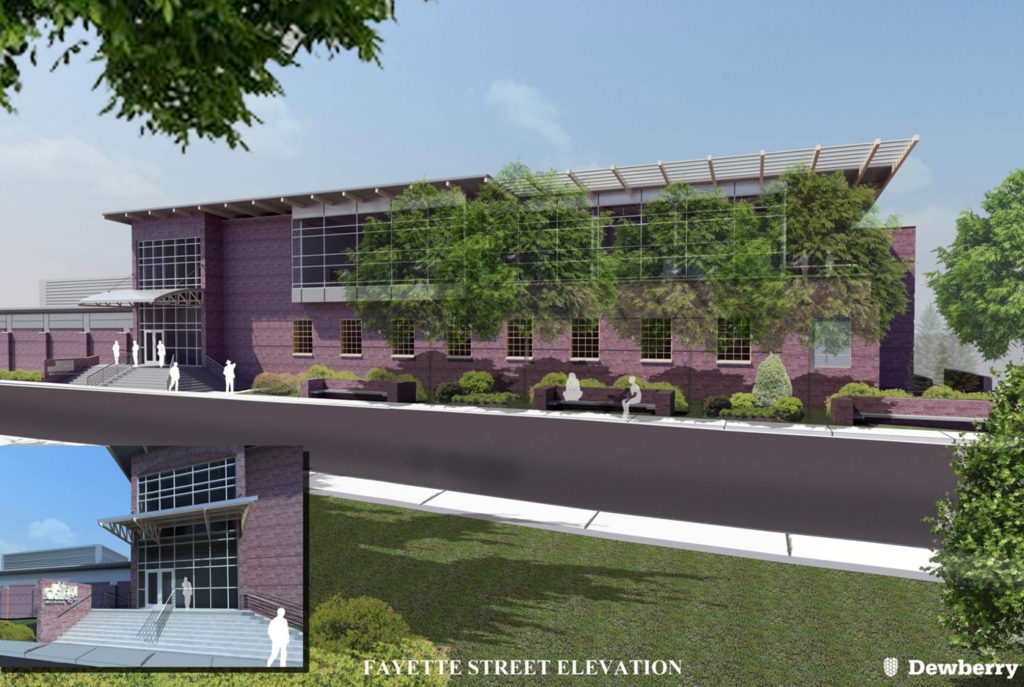 June 1, 2014
Construction on New College Institute on the Dana O. Baldwin Block is completed. The ultra-modern, 52,000-square-foot facility was a $18 million project funded in part by the Virginia Tobacco Commission, The Harvest Foundation, and private donors and grants.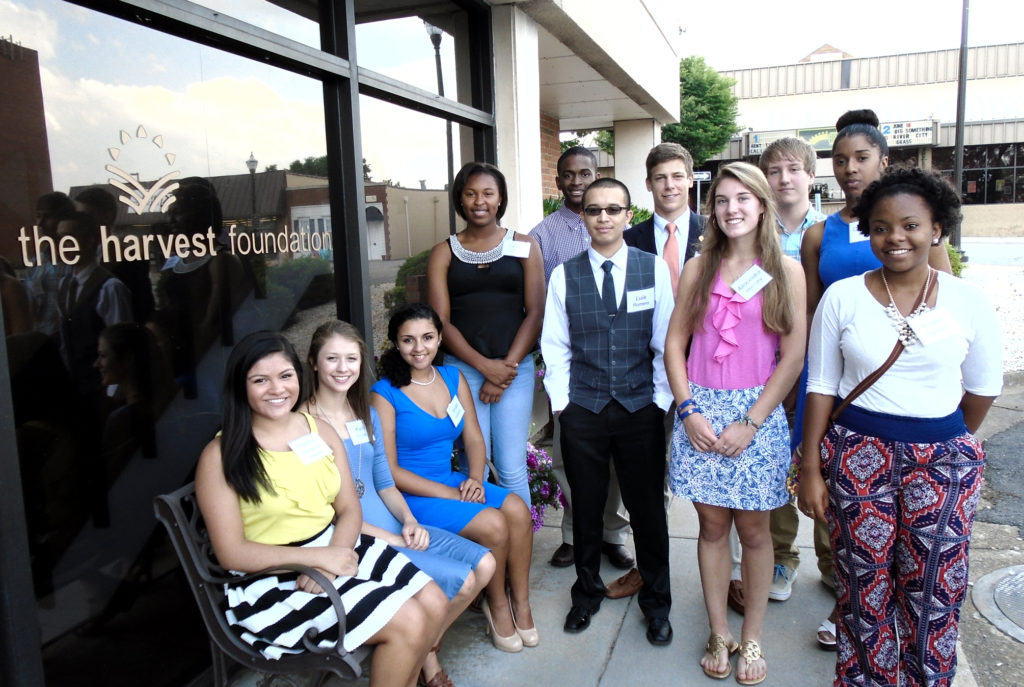 June 26, 2015
The Harvest Youth Board is created with 13 area teenagers. Its mission is to develop projects and initiatives that are important to young people in Martinsville-Henry County.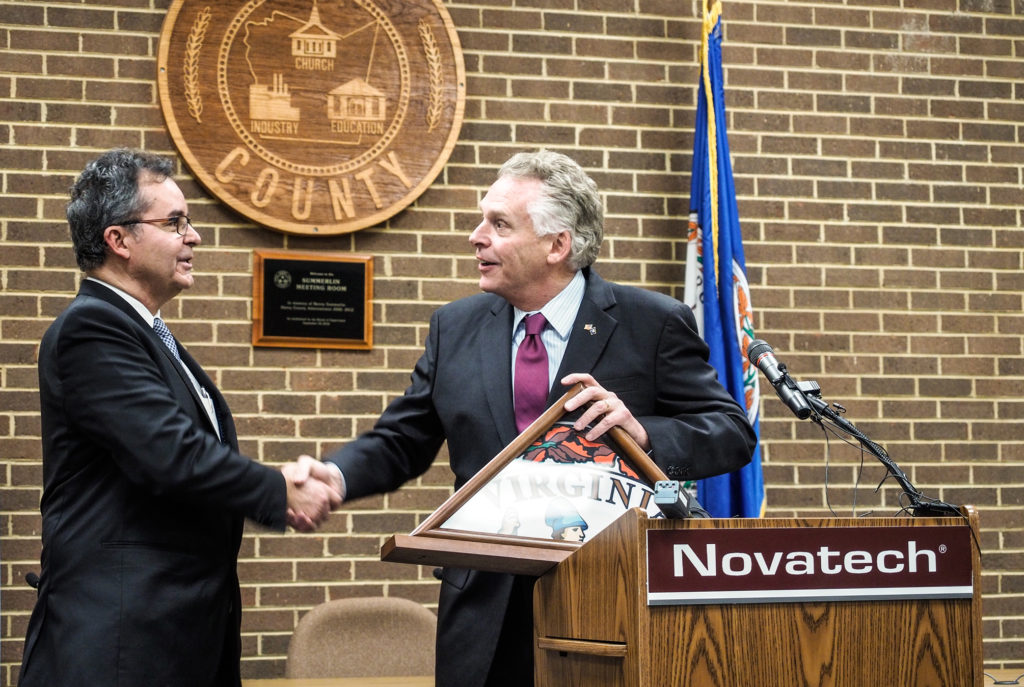 April 13, 2016
The Harvest Foundation adopts a new strategic plan that strengthens its focus on being a resource for economic development and job creation in Martinsville and Henry County.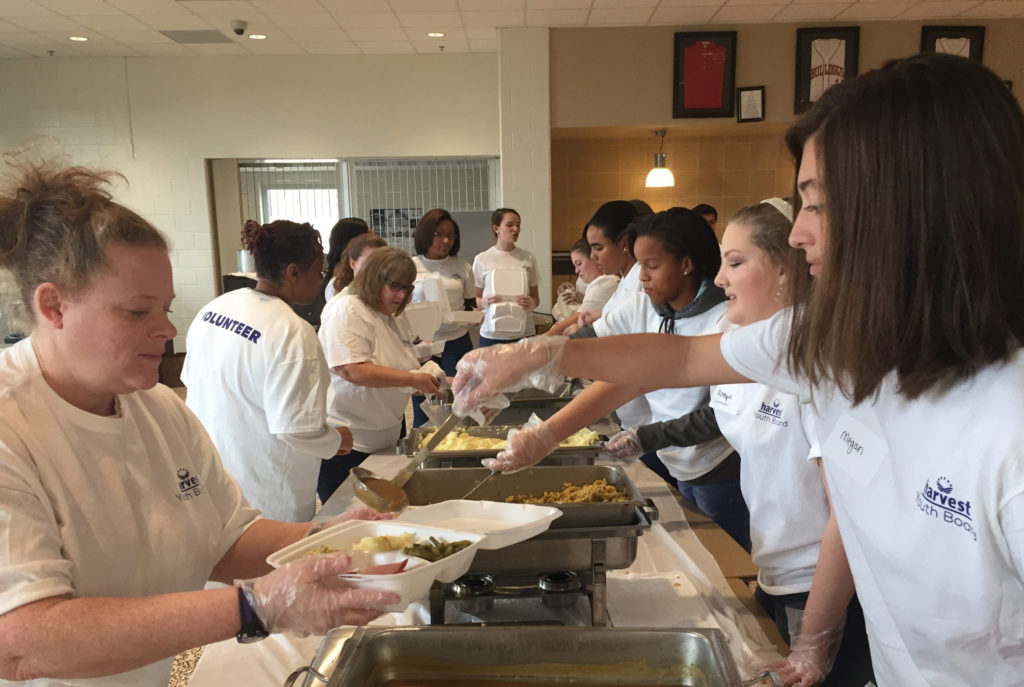 November 23, 2016
The Harvest Youth Board holds its first signature event, the Thanksgiving Eve Dinner with dozens of volunteers. The group provided 1,704 dinners to an estimated 322 area residents.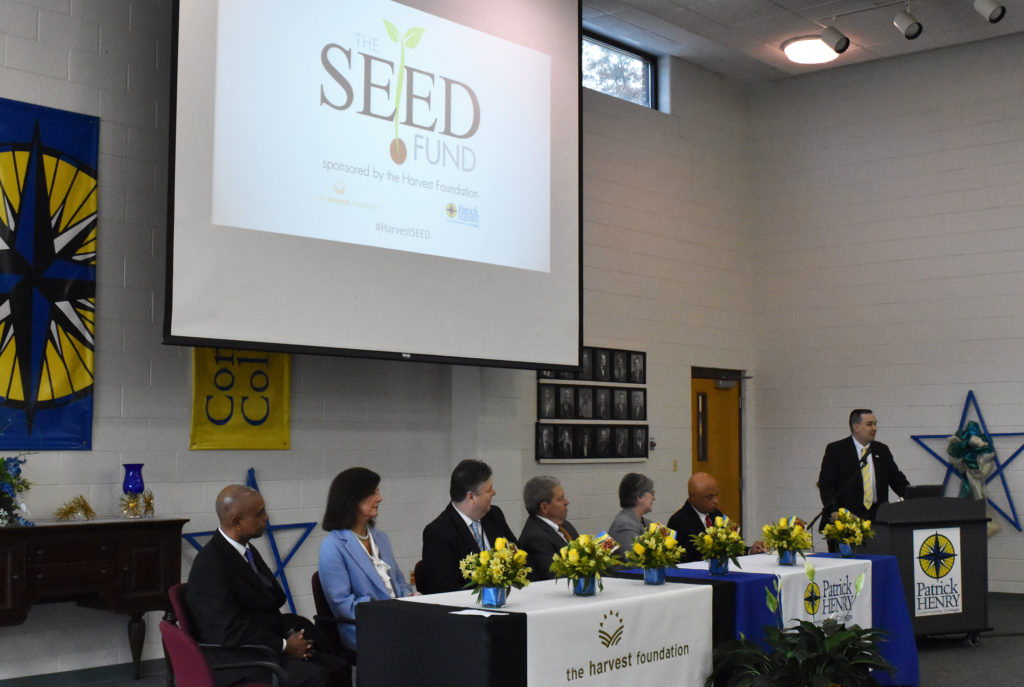 November 14, 2017
The Harvest Foundation awards Patrick & Henry Community College $3.1 million to pilot the SEED Fund, making the first two years of college available at no cost to high school graduates in MHC.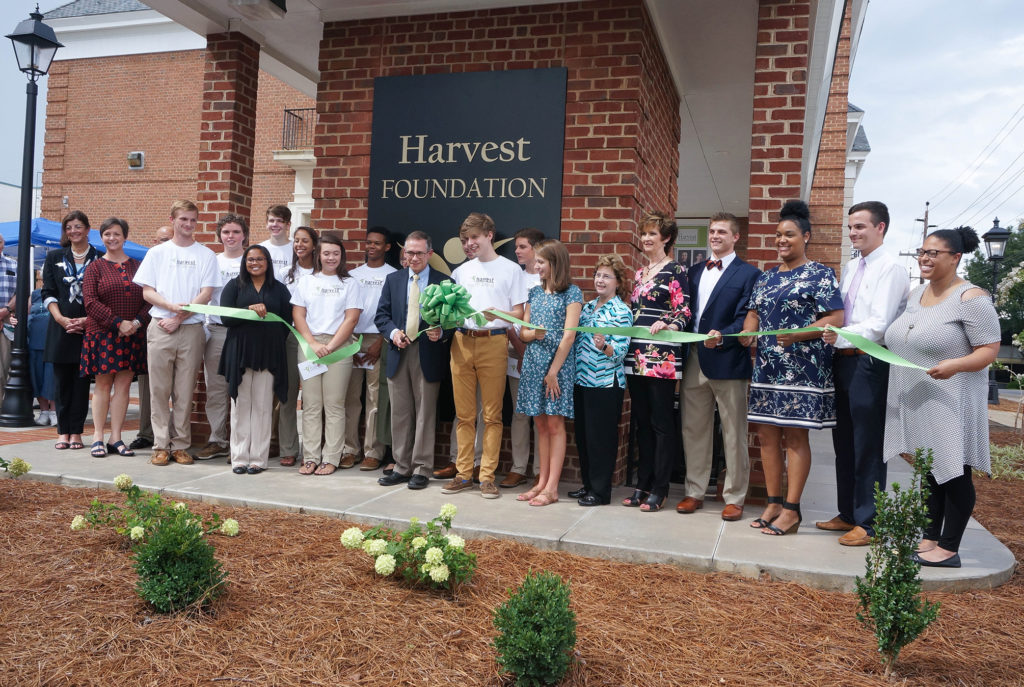 July 6, 2018
The Harvest Foundation relocated to its current office at 134 E. Church St.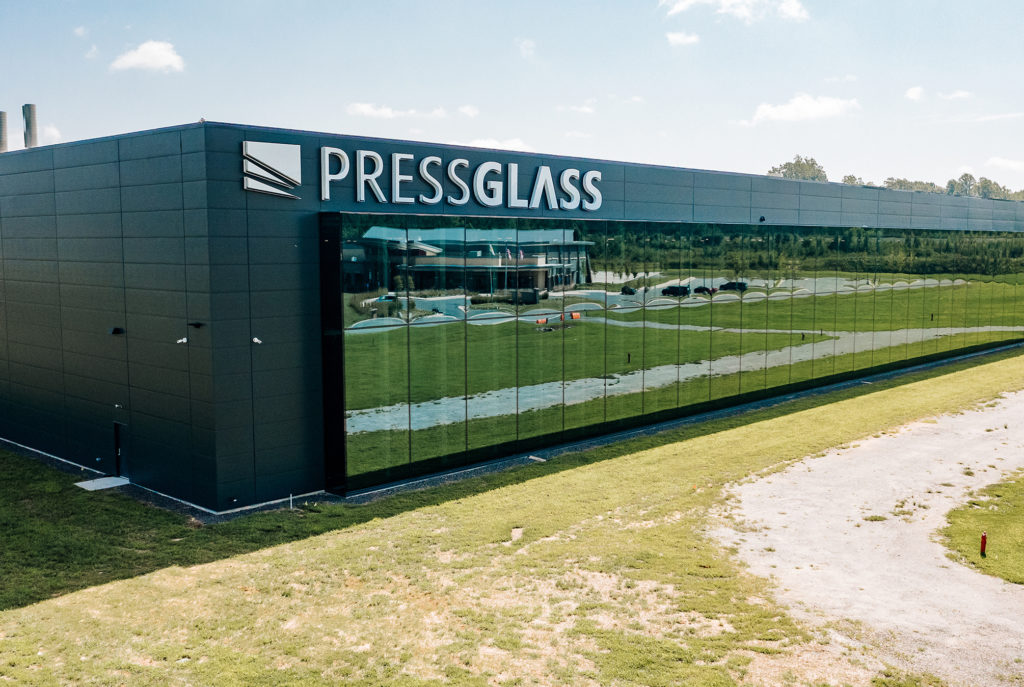 July 30, 2018
Press Glass, the largest independent flat glass processing operation in Europe, announced its investment of $43.55 million to become the first tenant at Commonwealth Crossing. They established a 280,000-square-foot manufacturing facility creating 212 new jobs in MHC.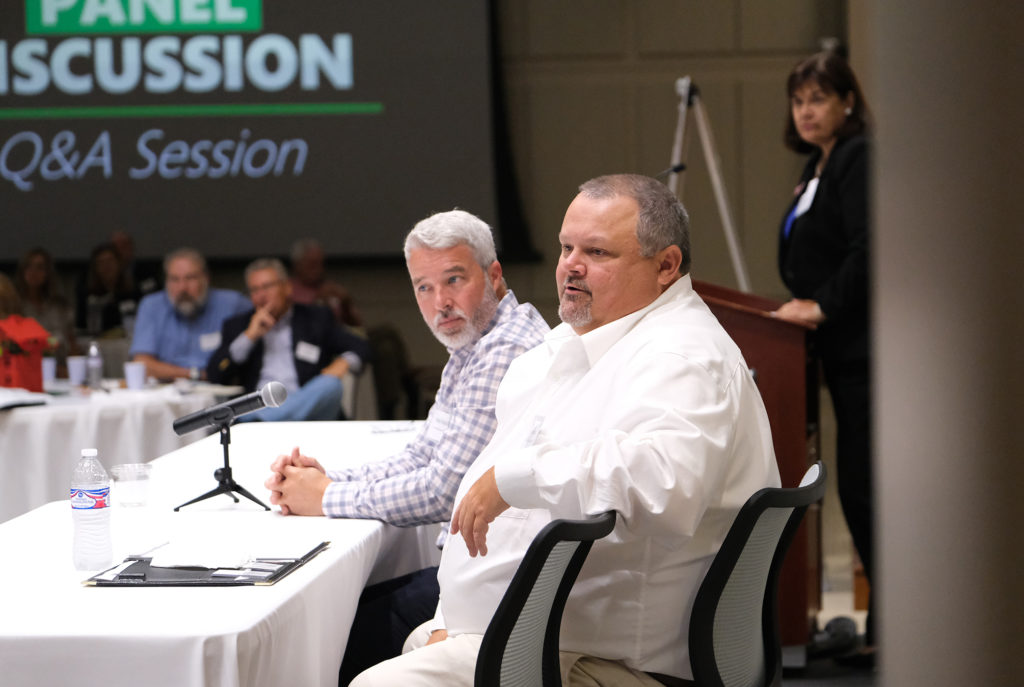 July 1, 2019
Housing Summit - shift for the foundation into housing, 5PTS 2019 - largest grant year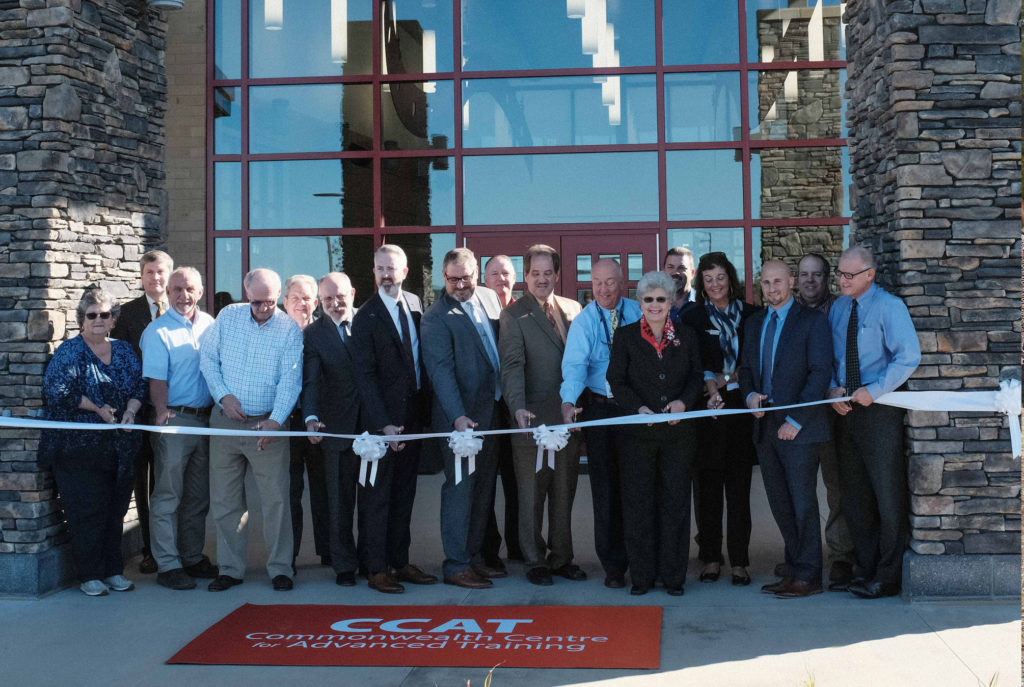 October 24, 2019
Commonwealth Centre for Advanced Training (CCAT) officially opens for business. The 25,500-square-foot, $2.5 million building features advanced manufacturing training facilities and office space for companies locating to Commonwealth Crossing. 2019 - largest grant year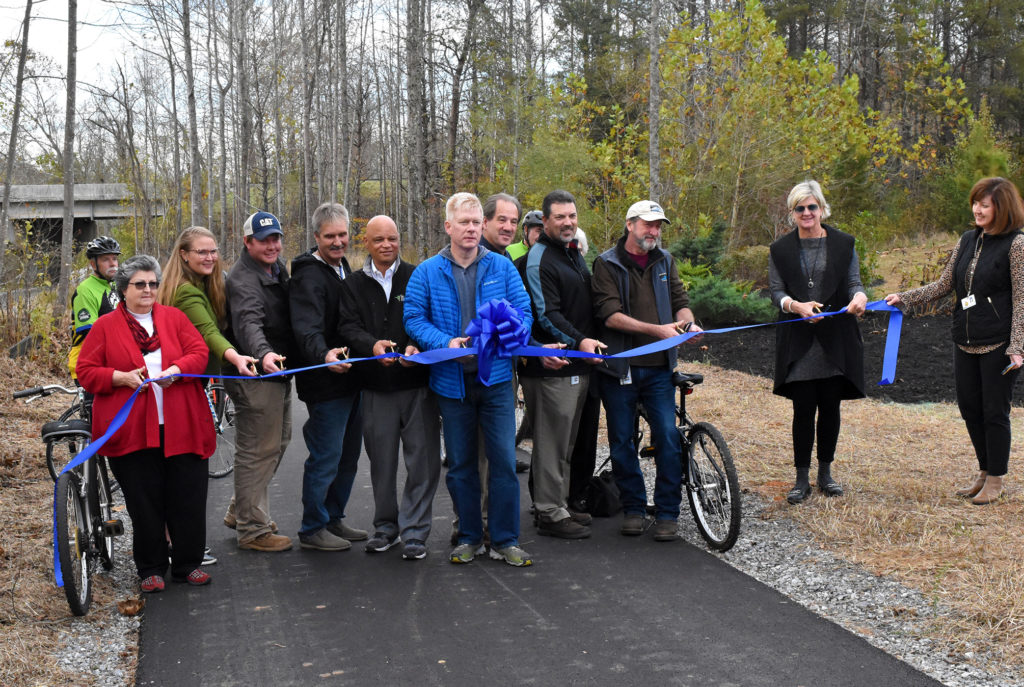 November 4, 2019
Section 6B of the Dick & Wilie Rail Trail opens to the public adding 2.5 miles of paved trail. 2019 - largest grant year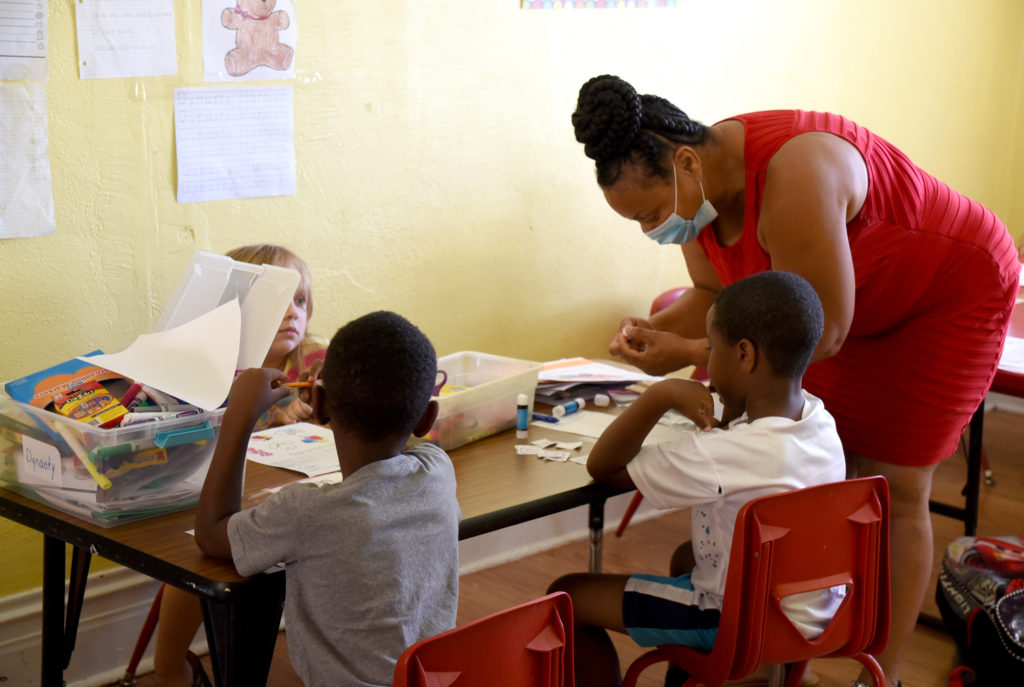 March 20, 2020
Unprecendented aid relief to Martinsville-Henry County is deployed to mitigate the effects of COVID-19 on Martinsville-Henry County residents. The foundation approved the folllowing projects: Emergency Childcare Relief Fund, temporary COVID-19 testing site, emergency food program, and Pay it Forward MHC (forgiveable loans for small businesses).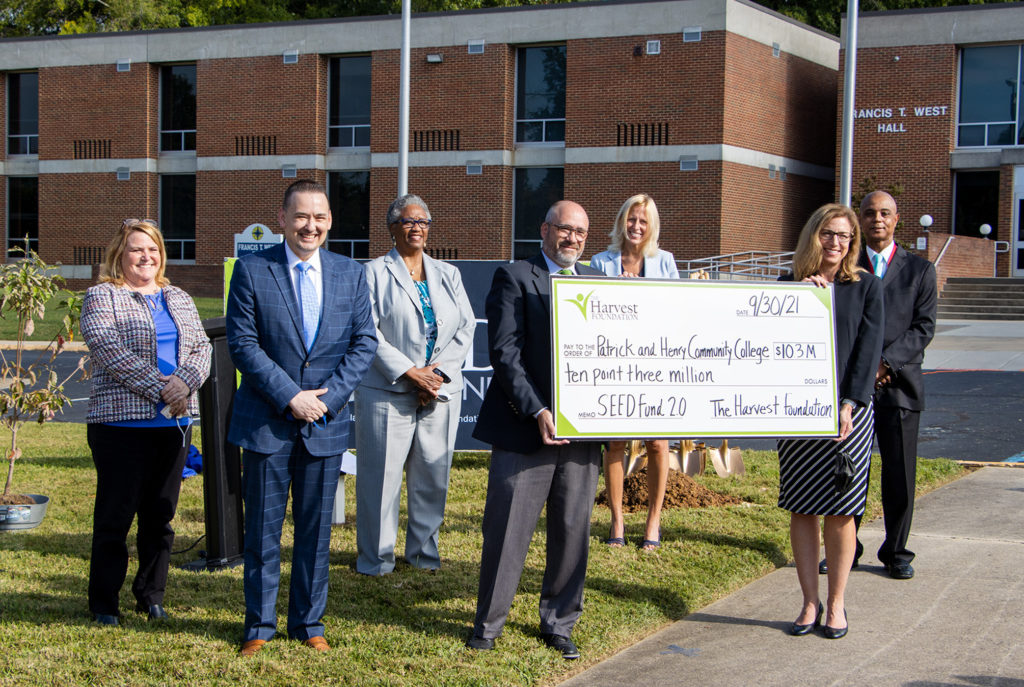 September 30, 2021
The Harvest Foundation gurantees the SEED Fund for 13 years. The $10.3 million grant will provide a college education for an entire generation of students in Martinsville-Henry County.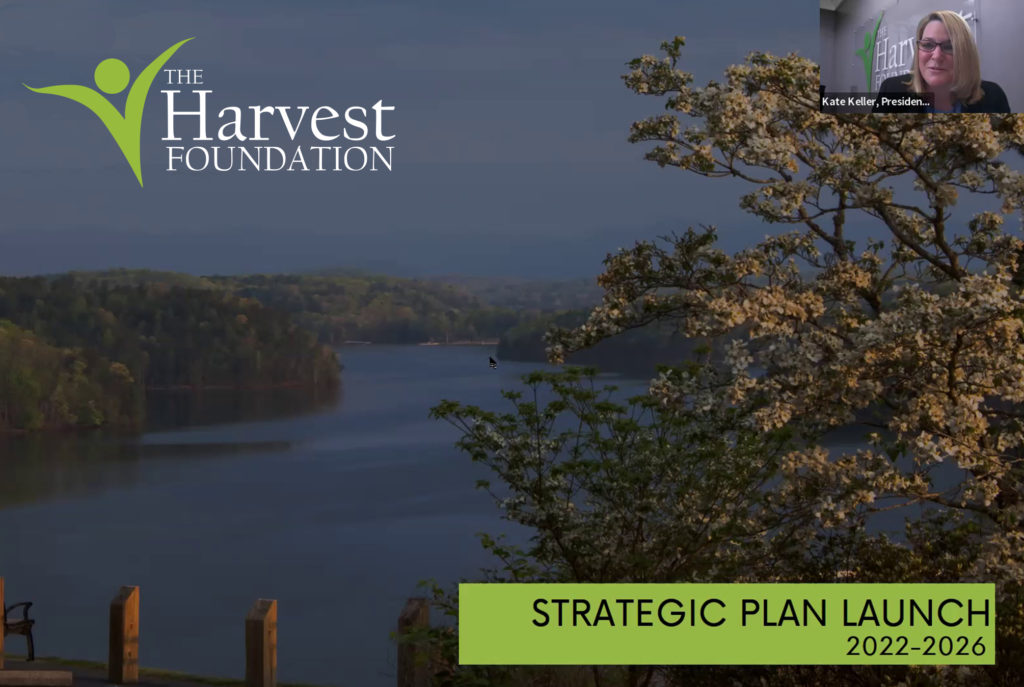 2022
A new community-led strategic plan is launched, focusing on three areas of Thriving Youth, A Vibrant Community, and a Resilient & Diverse Economy. The foundation's assets have grown to $276.8 million* from the initial endowment of $150 million. *As of 12/21/2021