Become a part of our team.
The Harvest Foundation is hiring for the following position(s).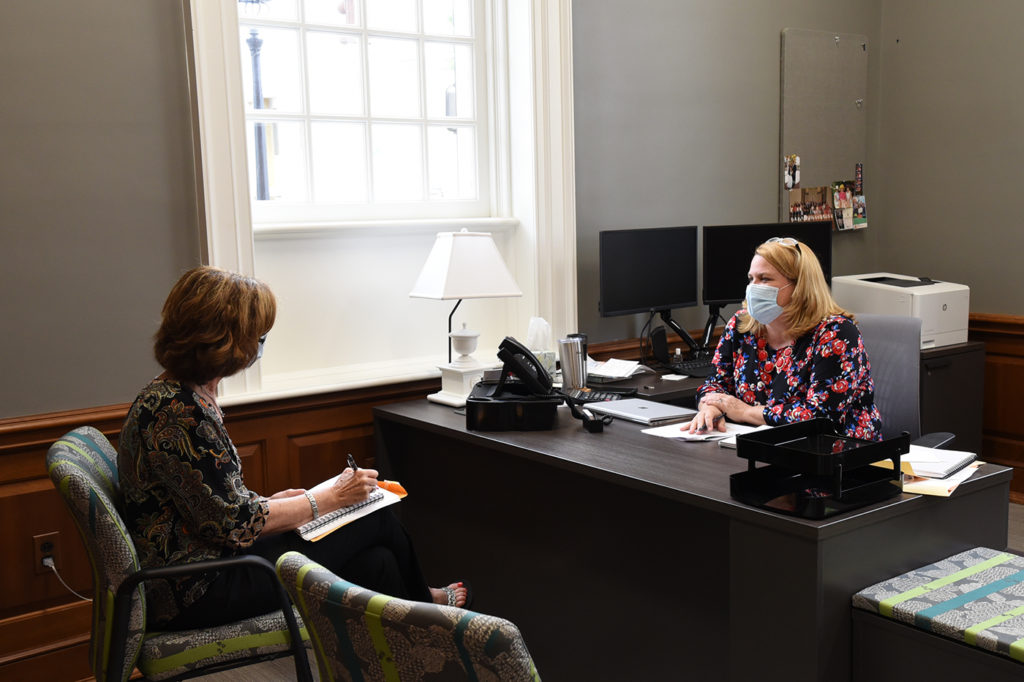 We have no open positions at this time, but we'd love to hear from you!

Upload your contact information and we'll reach out to you if we have the perfect fit. Email or call us with any questions or concerns.
Accounting and Office Associate
The deadline to apply is February 22, 2022, by the close of business.
We are looking for an Accounting and Office Associate to join our team at The Harvest Foundation in Martinsville, Virginia.
To apply, please email your cover letter and resume to info@theharvestfoundation.org.
An Associate degree in Accounting or Bookkeeping, or equivalent office experience
Experience in QuickBooks or similar accounting software
Possess knowledge of software products including Microsoft Office (Outlook, Word, Excel, PowerPoint)
Strong attention to detail and proficient at data entry
Key Responsibilities & Core Competencies
An Associate degree in Accounting or Bookkeeping, or equivalent office experience
Experience in QuickBooks or similar accounting software
Possess knowledge of software products including Microsoft Office (Outlook, Word, Excel, PowerPoint)
Strong attention to detail and proficient at data entry