The Harvest Youth Board is dedicated to creating leadership opportunities for the youth of Martinsville-Henry County through health, education and community initiatives.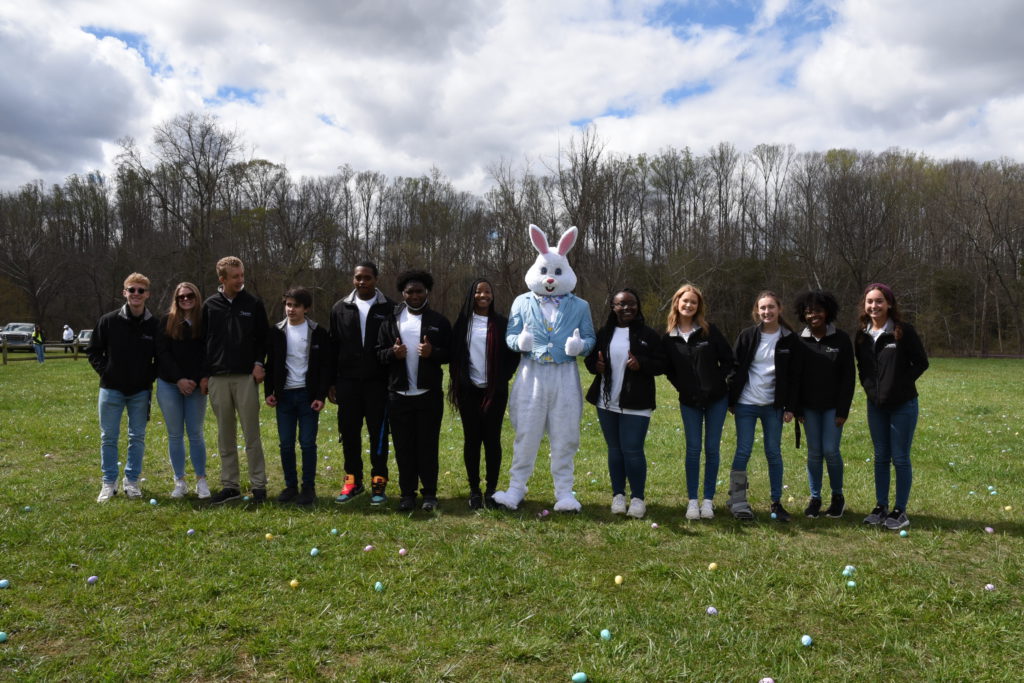 The Harvest Youth Board provides grant opportunities up to $5,000 for programs in Martinsville-Henry County that affect the youth.
The board also organizes the Dr. W. Dan Prince III Thanksgiving Eve Dinner, The Harvest Youth Board's signature event. This event impacts our community tremendously. This event not only provides a free meal for those in need, but it also gives people in our community a chance to make a difference and help out their community. 
Books & Bunnies is a second event organized and hosted annually by the board. This event provides a free book for each child in attendance and promotes community connectivity.
The Harvest Youth Board website is under construction. Follow us on Facebook for launch updates and to keep up to date on the latest news.