COMMUNITY
SPACE
RESERVATIONs
The Harvest Foundation is located on the first floor of 134 E. Church St., Martinsville, the former home of SunTrust Bank. As part of its mission to serve the community, the Foundation offers meeting space to local nonprofit organizations at no charge. Local businesses and community organizations can rent the space for a nominal fee, paid in the form of a donation to a local public charity.
The Harvest Foundation reserves the right to decline use of its community rooms to any person or entity at its sole discretion.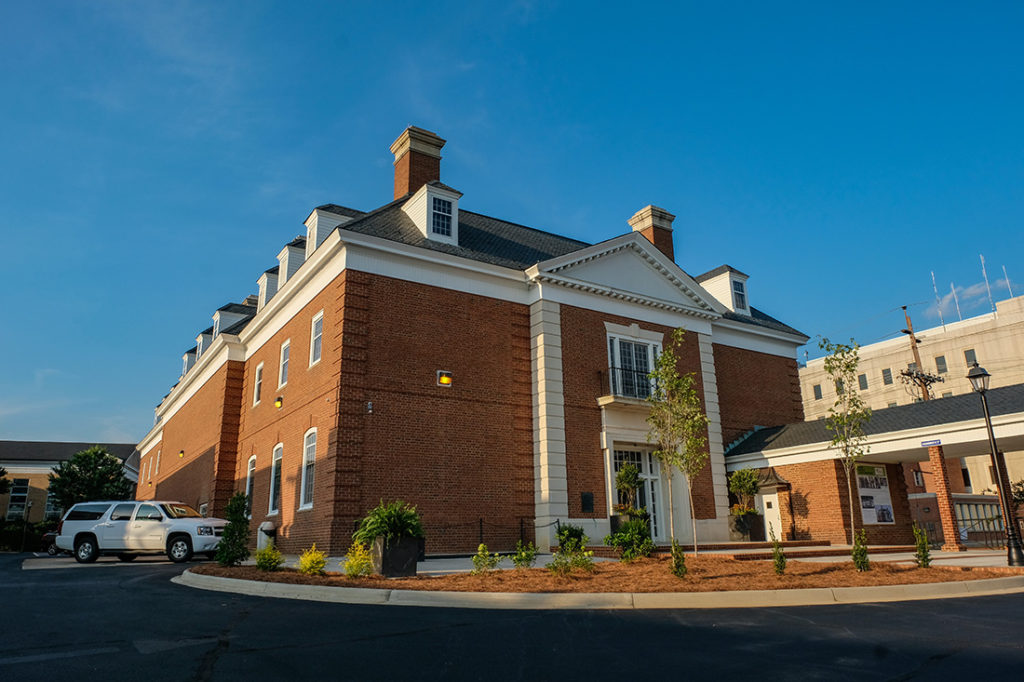 COVID-19 (Coronavirus) UPDATE:
Until further notice, The Harvest Foundation is limiting capacity for in-person meeting events, including facility reservations. 
Available for rentals are three collaboration spaces and one conference center. Rooms can be reserved up to three (3) months in advance but must be reserved at least seven (7) days in advance. Rooms are available for use Monday through Friday, 8 AM to 6 PM, subject to the Foundation's use requirements and prior reservations. Rooms cannot be reserved by the same organization/business more than one (1) working day per 60 days. (Special circumstances will be considered but are subject to Foundation approval.)
Please complete the form below at least seven (7) working days prior to your event date. We'll follow up by email about availability and next step
Email hdishmon@theharvestfoundation.org to reserve a space.